The population of Wyoming is over 500,000 people, and of that, about 5,000 are employed as heavy equipment operators. Over 30,000 people are employed in the construction industry in Wyoming.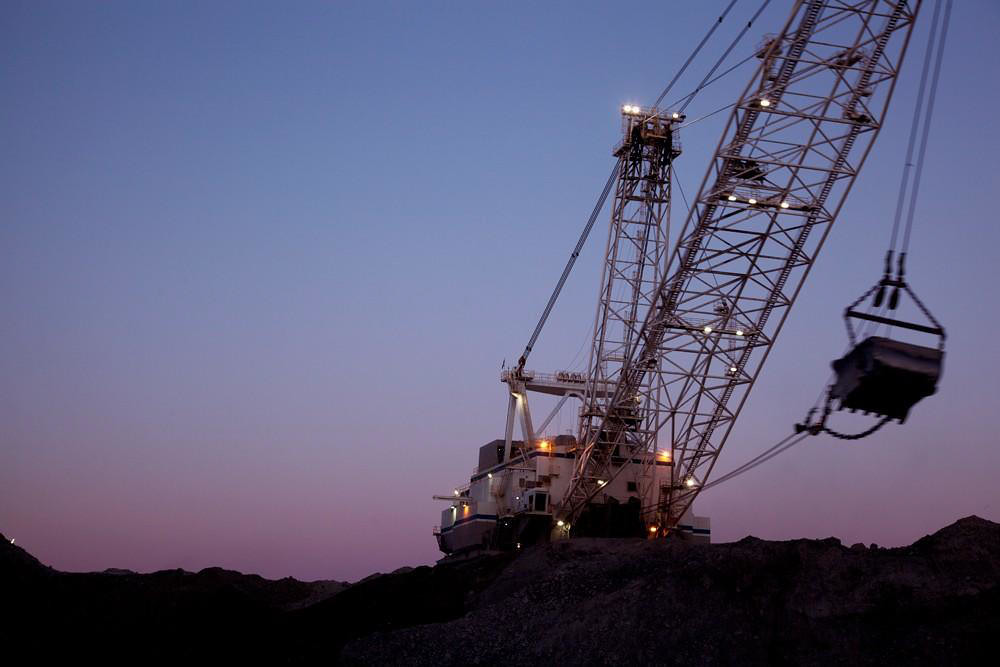 Wages can range greatly across the state, depending on experience and training. Entry-level heavy equipment operator jobs in Gilette garner a $43,000+ salary, while skilled laborers in Laramie can earn $55,405 or more. 
Universities and colleges that offer heavy equipment operator training
Eastern Wyoming College 
3200 West C Street Torrington, Wyoming 82240
866-327-8996
The heavy equipment operator training course offered through Eastern Wyoming College is a five-week course based on the NCCER curriculum. The training lasts five weeks and includes 200 hours of classroom work as well as hands-on equipment operation. 
Successful attendees will earn a level one heavy equipment operator certification that is recognized by the NCCER. Equipment used in the course features a scraper, dozer, backhoe, loader, and excavator. The training sessions include educating on core requirements, performing preventative maintenance, and accomplishing the safe operation of the equipment.