West Virginia has seen a steadfast rise in heavy equipment operator employment, reporting a 6.9% growth as of May 2015. The state employs training via the local union affiliates in order to see that number expand.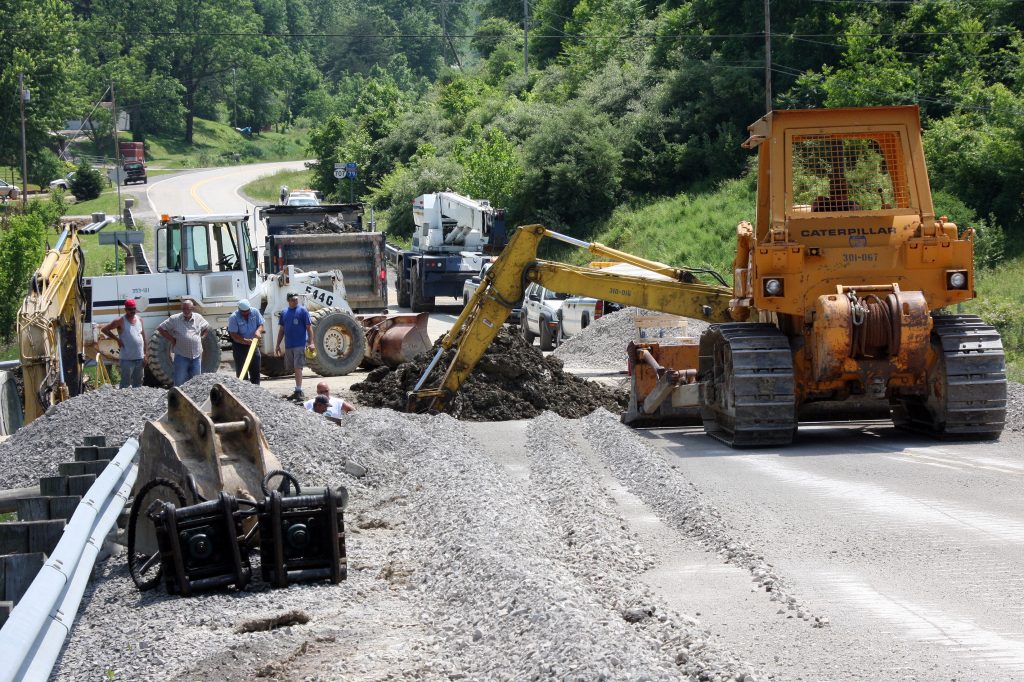 After completing in-state heavy equipment operator training in West Virginia, individuals can expect to earn in the mid $50,000 range on an annual basis. 
Heavy equipment operator training courses
Local 132 Heavy Equipment Operator Training School 
3377 Medina Rd Ravenswood, WV  26164-5264
1-304-273-4852
The Local 132 in Ravenswood offers unique training options for individuals interested in a career in heavy equipment operation. They feature a 165-ton Grove Crain for training purposes—one of only six manufactured. They also educate students using one of seven hydraulic cranes or on the four lattice cranes featured on-site. 
Local 132 was the first site in the United States to implement the NCCCO practice exam. The school sits on 165 acres of mountainous terrain that is ideal for training in various environmental conditions. Accomplished equipment operators can also enroll in the International Pipeline class to further their employment and to achieve necessary pipeline certifications.