The state of Vermont has enjoyed a rise in heavy equipment employment, experiencing a 9.9% growth as of May 2015.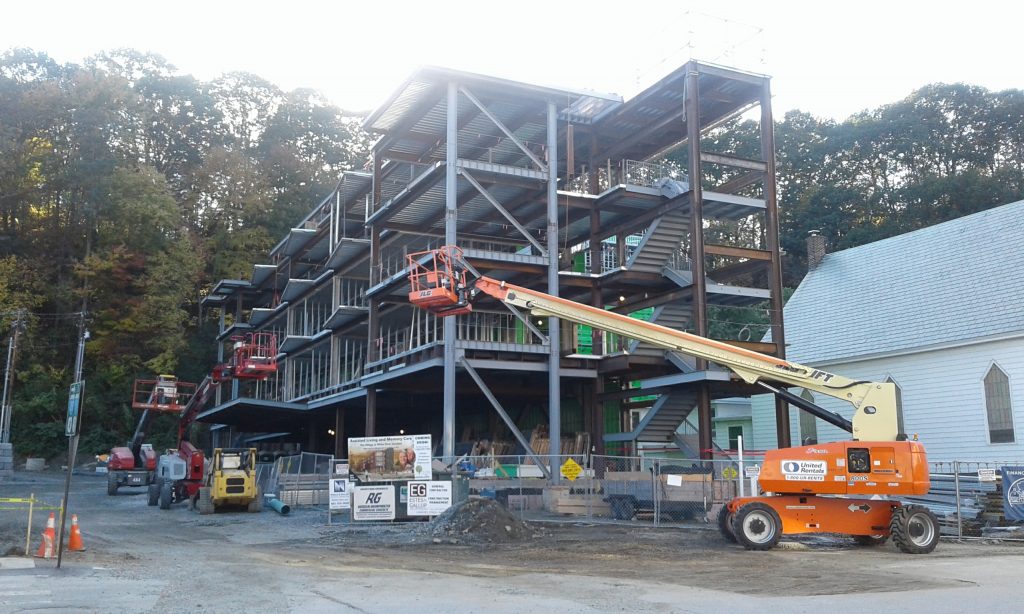 The state currently employs over 1,200 heavy equipment operators, but the related field of paving and surfacing operators has experience growth of over 40%. Average wages for these jobs in the state amount to about $40,000 but can reach as high as $59,000 or more in Burlington and other regions. 
Heavy equipment unions
Local 98 H&P Heavy Equipment Operator Training 
3 Gregory Drive South Burlington, VT 05403
802-863-2734
[email protected]
The Local 98 located in Burlington offers a variety of apprenticeship study options that are available essentially on-demand for maximum student convenience. Once a class size of five people is reached, the Local 98 will offer heavy equipment training to interested individuals. 
The apprenticeship training program is a four-year curriculum that focuses on excavating, crane operation, and other field work. Upon successful completion, students will have the training needed to assist them in earning their CDL. The attendees will also earn a forklift certification, a hoisting license, pipeline operator qualification, and be properly trained as a hazworker.