Utah is training heavy equipment operators at one of the fastest rates in the United States. The state offers a heavy equipment curriculum via individual businesses, state-funded universities, and Union associations.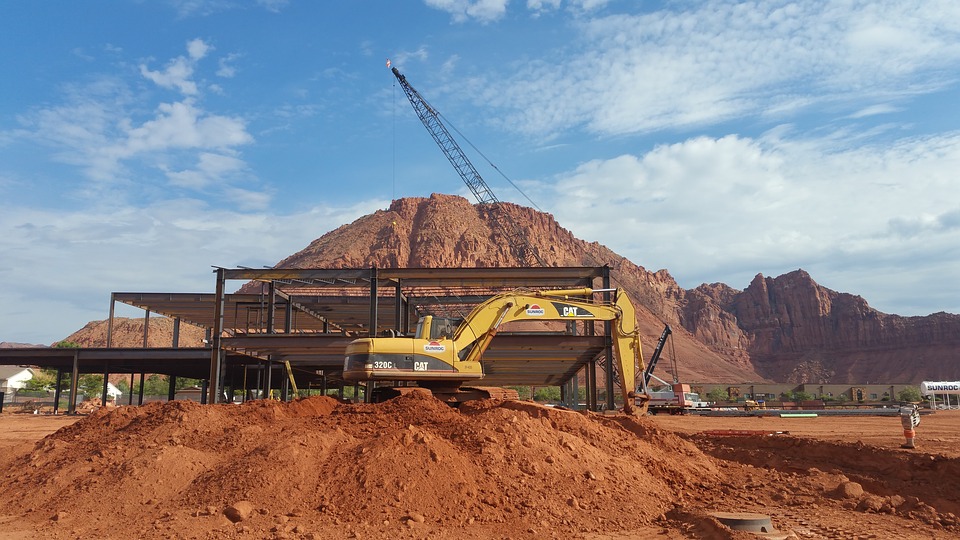 The highest paying jobs in the state can be found in Salt Lake City, where the annual salary is $58,892, and Sandy, where wages exceed $57,000 a year. 
Universities and colleges that offer heavy equipment operator training
Utah State University 
Utah LTAP Center 4111 Old Main Hill Logan, UT 84322-4111
(435) 797-2931 or (800) 822-8878
The construction training offered by Utah State University has a prerequisite of first attending the heavy equipment operators safety course. Once finished, students can proceed to the 16-hour, 2-day class dedicated to the education of vehicle maintenance, walk-around inspection, post-shift inspections, and equipment operation in general.
Students can choose one piece of equipment to train on per session. Seat time is accrued in either a backhoe, front-end loader, motor grader, skid steer, excavator, dozer, or track loader. Level 1 and Level 2 certification is granted upon successful completion. 
Heavy equipment operator training courses
Wheeler Machinery Co. 
4901 West 2100 South, Salt Lake City, UT 84120
801-974-0511
Wheeler Machinery Co is a company located in Salt Lake City that offers private heavy equipment operator training on Caterpillar machinery. The training is limited to their current customers that own and operate Cat equipment. 
Since the company sells heavy equipment for commercial use, they have access to a variety of pieces of machinery to train on. Examples include backhoes, compactors, motor graders, excavators, skid steer loaders, and articulated trucks. 
Associated General Contractors 
2207 South 1070 West Salt Lake City, UT 84119
801-363-2753
[email protected]
ACG of Utah offers two different training options for those looking to enter into the construction industry. There is a time-based course of study that requires a minimum of 2,000 hours and up to 6,000 hours of education and hands-on operation. The other method for training is based on showing a competent level of machine understanding. This split is designed to accommodate both novice students looking to enter the construction industry as well as those who may be seeking to further their employment opportunities after already working in the field.
The heavy equipment operator program is a 3-year, 6,000-hour course. It is designed as an apprenticeship program consisting of not only training and education, but actual in-the-field work as well. Successful enrollees will earn a Journeyworker certificate from the Utah Department of Labor / Office of Apprenticeship.
Utah LTAP 
4111 Old Main Hill 4111 Old Main Hill Logan, Utah 84322
1-435-797-2410
Heavy equipment training in Logan Utah is an 8-week course spread out across 32 10-hour days. NCCER-certified instructors supervise both the classroom work as well as the field operations necessary to achieve HEO certification. Class size is maxed out at 12 students so that individuals can get the hands-on attention they need to successfully learn how to operate various types of heavy equipment. 
This is a full-time course that features 5 hours of classroom time a day devoted to engineering concepts, workplace safety, and education in tools of the job such as surveying equipment, laser levels, a transit, plumb bob, etc. The rest of the day is spent in the field learning supervised operation of the equipment as well as preventative maintenance education.