Tennessee is situated conveniently between the warm Southern climates and the Midwestern developmental regions, which makes it a hotbed for heavy equipment operator employment.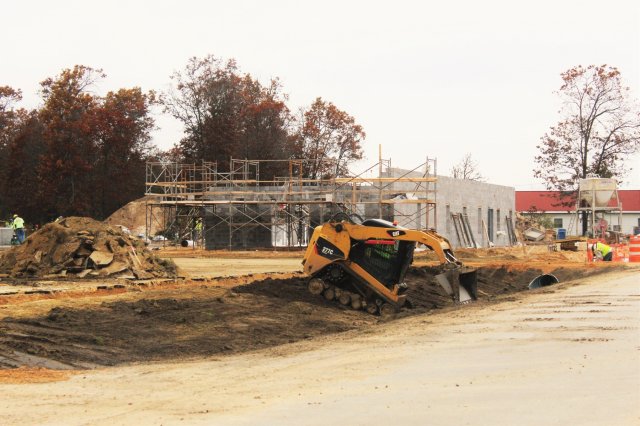 Construction operator employment grew 6% up to May 2015, and the state now employs over 5,000 heavy equipment operators. Some projects in development that will cause that growth rate to rise include the $10 million Northshore Riverfront development in Chattanooga and the Antioch High School addition in Antioch. 
Heavy equipment unions
Local 912 Heavy Equipment Operator Training School 
1121 Trotwood Avenue Suite 4, Office C Columbia, TN 38401
931-388-3107
[email protected]
The Local 912 is located in Columbia Tennessee. 
The site offers Union-based heavy equipment operator training to members in good standing. 
Heavy equipment operator training courses
Heavy Equipment College of Tennessee 
298 Clear Sky Court, STE G Clarksville, TN 37043
931-896-2858 or 800-390-1190
[email protected]
The heavy equipment operator curriculum offered from the Heavy Equipment College of Tennessee is meant as an introductory course for those looking to learn about construction machinery. They offer a 3-week course to provide a practical understanding of basic heavy equipment operation. 
Students will actually have hands-on field training with a backhoe and wheel loader during this course. Upon completion, individuals will have achieved a Level 1 training that provides them the skills necessary to start an entry-level employment position in many different earthmoving careers.