Prime South Dakota heavy equipment operator wages can be found in Rapid City, where the annual salary for these positions exceeds $55,000 a year.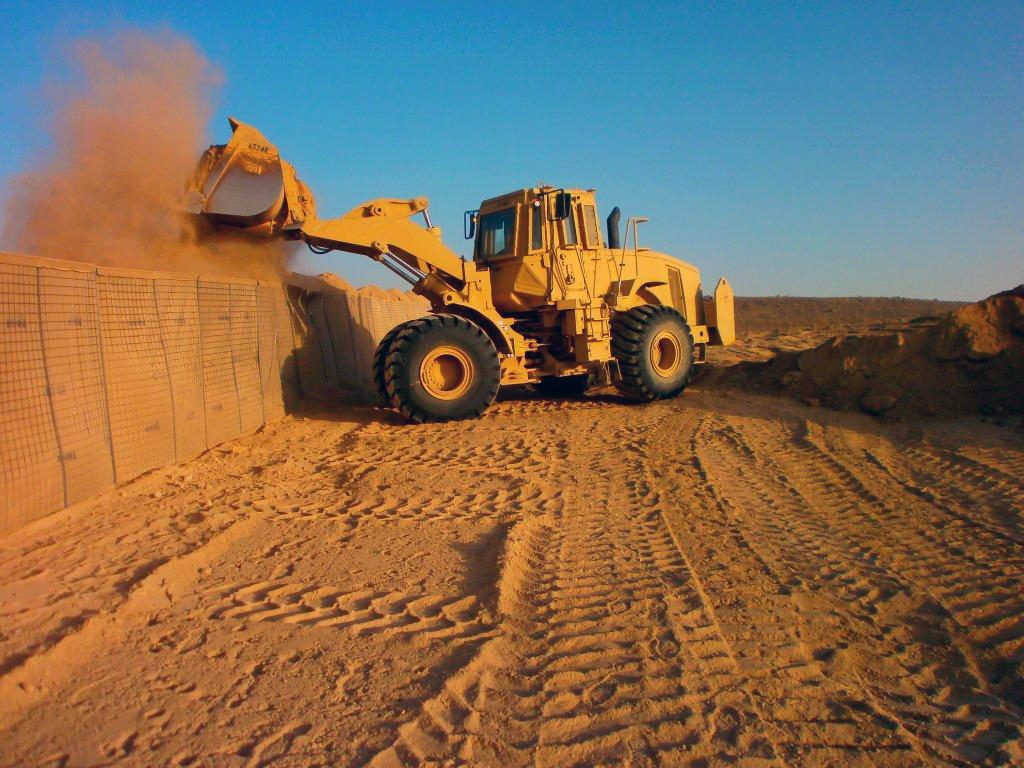 The state of South Dakota can largely be hit or miss when it comes to heavy equipment operator openings and wages as evidenced by salaries in places such as Aberdeen being barely $35,000 annually. The state employs nearly 2,000 heavy equipment operators, which actually represents a pretty significant growth of 7.1%. 
Heavy equipment operator training courses
Lake Area Technical Institute 
PO Box 730 – Watertown, SD – 57201 
1-800-657-4344
LATI offers a relatively new heavy equipment operator training curriculum in an effort to meet the increasing demand for skilled machine operators across the U.S. Students can enter into either an 11-month course that culminates in a diploma certificate or an 18-month curriculum where an Associates of Applied Science degree is earned. 
First-year students learn the basics of operation as well as simple excavation techniques such as digging, trenching, grading, and backfilling. The second year expands the equipment used and teaches individuals more specialized techniques. The school's job placement programs also help graduates earn one of 89+ new jobs that open up in the field per year, according to the South Dakota Department of Labor.