Oklahoma offers individuals plenty of avenues to pursue when chasing down certification as a heavy equipment operator.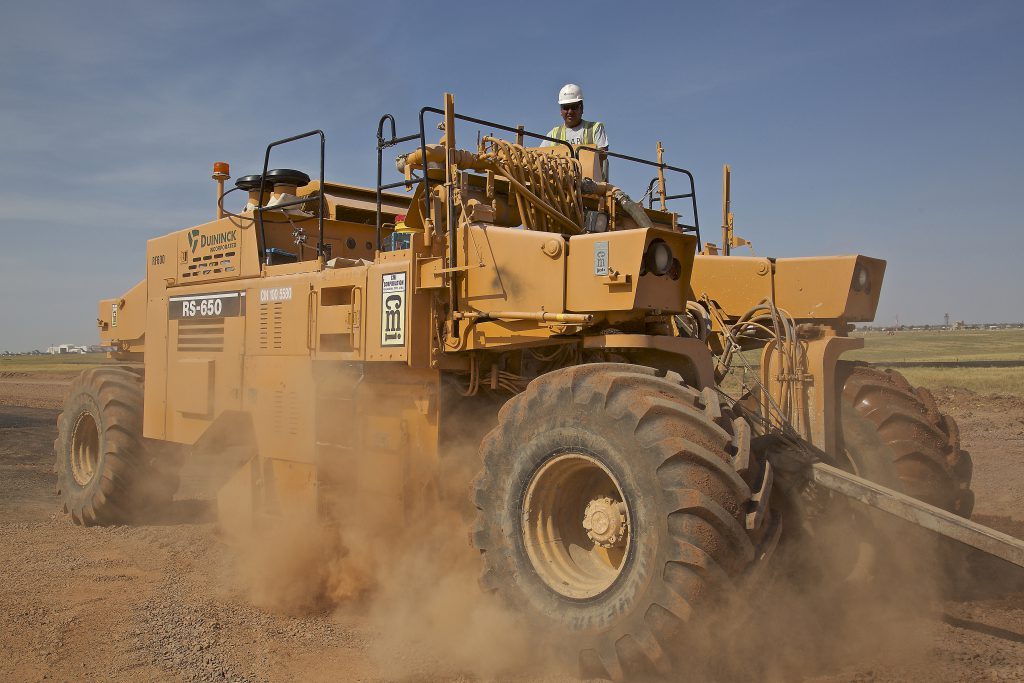 There are dedicated heavy equipment colleges, independently owned technology centers, and even local union training where the ins and outs of heavy equipment operation can be mastered. Upon successful completion, graduates can break into the Oklahoma heavy equipment operator industry, where they can earn wages approaching $60,000 annually in the Oklahoma City and Tulsa regions. 
Heavy equipment operator training courses
Heavy Equipment College of Oklahoma
6101 W. Reno Avenue, Suite 1000 Oklahoma City, OK 73127
405-491-4400 or 888-616-5447
[email protected]
The Heavy Equipment College of Oklahoma is a member of the National Association of Heavy Equipment Training Services. They offer a Level One heavy equipment training curriculum designed to give students a definitive explanation of various construction machinery careers. The course is 3 weeks long.
Equipment covered over the course of training consists of the backhoe and the wheel loader. Through hands-on training as well as classroom education, individuals learn the skills of earthmoving with these pieces of machinery as well as proper safety protocols and machine maintenance.
Pontotoc Technology Center
601 West 33rd Street Ada, OK 74820
580-310-2200
The HEO program offered by the Pontotoc Technology Center introduces students to the equipment, tools, and safety practices required to become a heavy equipment operator in the construction and earthmoving industry.
Upon completion, students will receive NCCER certification in the areas of NCCER Core, NCCER Backhoe, NCCER Excavator, NCCER Dozer, and as a construction trainee. After graduation, typical areas of the workforce to enter consist of backhoe operator, engineering equipment operator, and heavy equipment operator.
Heavy equipment unions
Local 123 Heavy Equipment Operator Training School
434855 East 50th Road Welch, OK 74369
918-541-0425
[email protected]
The Local 123 in Welch, Oklahoma is an apprenticeship program sponsored by the International Union of Operating Engineers.
The Union office provides a wide variety of heavy equipment training, ranging from full apprenticeship packages to individual machinery training to refresher courses and certifications to further employment.