North Carolina has a gainful heavy equipment operator industry thanks to the pleasant year-round construction climate. The state employs nearly 140,000 people in the construction industry in general, including almost 10,000 equipment operators.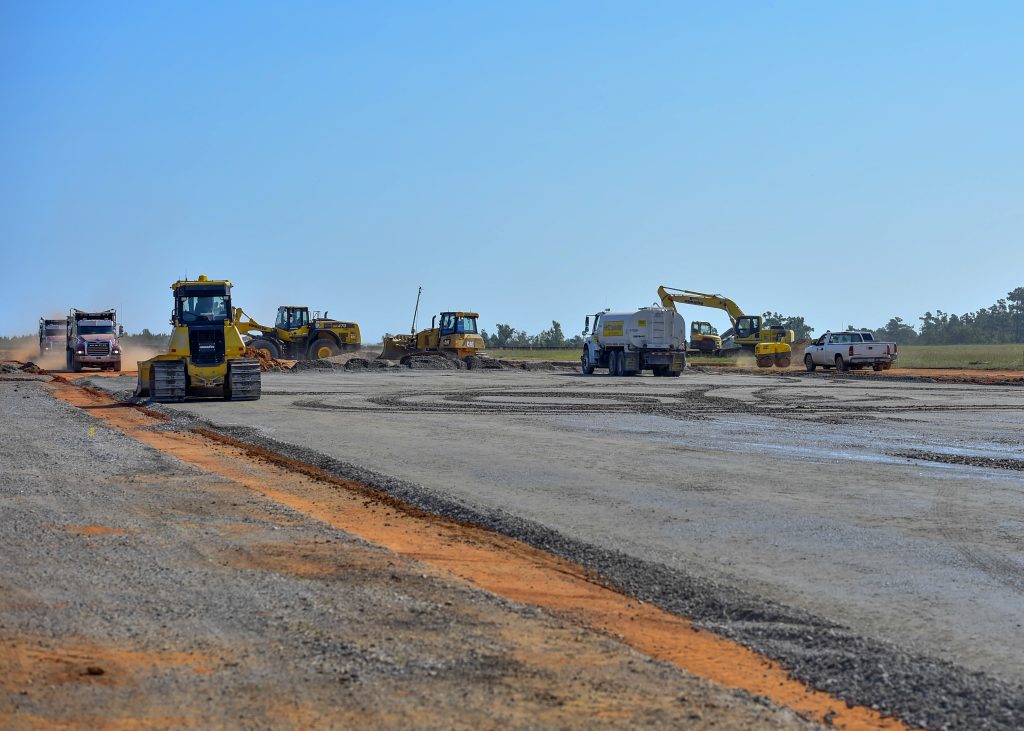 Wages range in the high 40K to the low 60K range annually with most heavy equipment operators in North Carolina pulling in around $54,000 annually. A move to Gastonia after training will net the highest wages in the state at $60,637. 
Heavy equipment unions
Local 415 Heavy Equipment Operator Training School 
PO Box 266 Plymouth, NC 27962
575.492.4713
One of the multiple Union-based heavy equipment training facilities in North Carolina is located in Plymouth. This site offers a wide variety of heavy equipment curriculum strategies ranging from multi-year apprenticeship programs to specialized training on individual pieces of machinery. 
The different courses are available for both the novice in the heavy equipment niche as well as those already employed in the construction field who would simply like to add to their skill set with professional training. 
Local 465 Heavy Equipment Operator Training School 
PO Box 15250 Durham, NC 27704
919-596-6869
[email protected]
Union-based heavy equipment operator training is available through the Local 465 in Durham, NC. The facility offers both long-term heavy equipment training and apprenticeships as well as short refresher courses and individualized training. 
Applicants can enjoy job placement opportunities thanks to the conjunction with the International Union of Operating Engineers. 
Heavy equipment operator training courses
Heavy Equipment College of North Carolina 
1909 Bragg Blvd, Suite 94 Fayetteville, NC 28303
910-568-3878 or 800-514-9495
[email protected]
The training facility located in Fayetteville, NC provides what are considered college-level classes focused on educating students on the basics needed to acquire a heavy equipment operator career. This is an entry level education for Level One heavy equipment operator training. 
Students use both classroom and field work to learn the basics of operation as well as the safety protocols and maintenance needed for both the backhoe and wheel loader. Another key aspect of the program is teaching attendees the intricacies of soil grading and elevations, properties of soil, and the fundamentals of reading blueprints.