There is heavy equipment training in New Mexico available from junior college programs as well as through local union setups. The state hopes to build upon just a 4.1% rise in heavy equipment employment and 4,960 HEO jobs as of May 2015.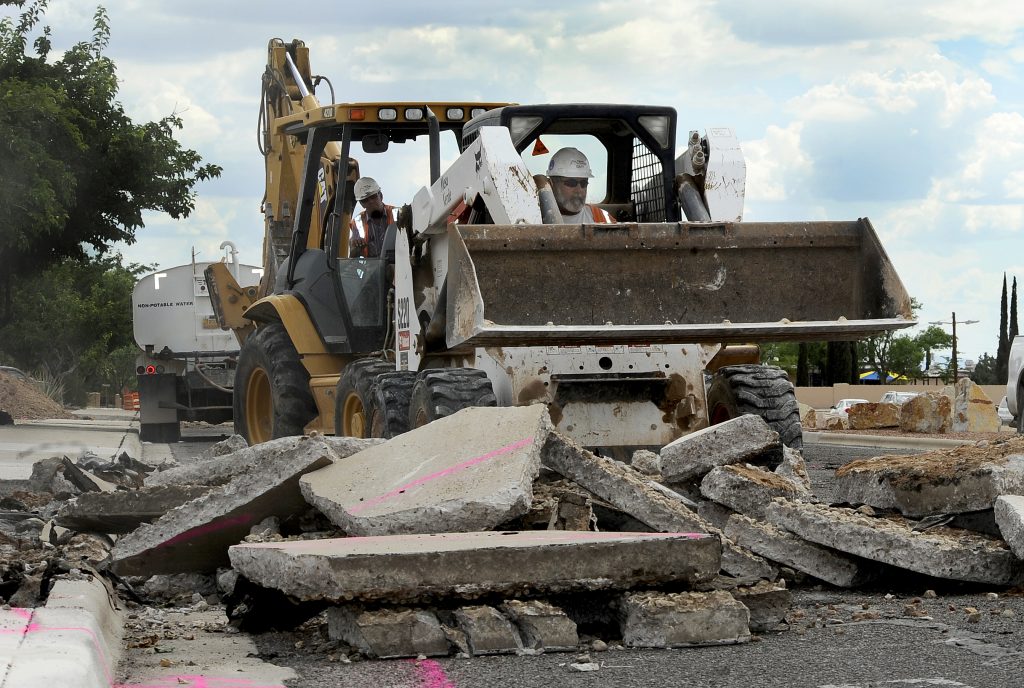 There will be a considerable need for earthmoving personnel in New Mexico in the near future. Some of the projects in the planning and development phase include a $38 million solid waste facility renovation in Albuquerque, a $30 million residential subdivision in Rio Rancho, and a $24 million adult detention expansion in Los Lunas. 
Heavy equipment unions
Local 963 Heavy Equipment Operator Training School 
151 Pennsylvania St., SE Albuquerque, NM 87108
505-266-5757
[email protected]
The Union office in Albuquerque has developed a heavy equipment operator training course to fulfill the state's increasing demand for those who can competently operate construction equipment. The program from the Local 963 focuses on a variety of pieces of construction equipment as both an overall curriculum or just specialized training. 
Another aspect that Union based training provides is on-the-job experience. Students will be working hand-in-hand with heavy equipment operator personnel both in-the-field as well as through classroom education. 
Heavy equipment operator training courses
New Mexico Junior College Training and Outreach 
5317 N Lovington Hwy, Hobbs, New Mexico 88240 
575.492.4713
The New Mexico Junior College Training and Outreach facility offers heavy equipment training in both the beginner and intermediate level. Classes range from either two to three weeks or four to five days, depending on the piece of machinery being trained on. The machinery that the facility offers hands-on training in include a backhoe, a loader, and the motor grader. 
Class sizes are limited to 12 students, and all training is done at NMJC.