Construction is expected to grow by a rate of 0.62% from 2014 to 2024 in New Hampshire. A shortage in skilled labor aims to drive up the mean heavy equipment operator salary in the state from its current position of just 870 positions.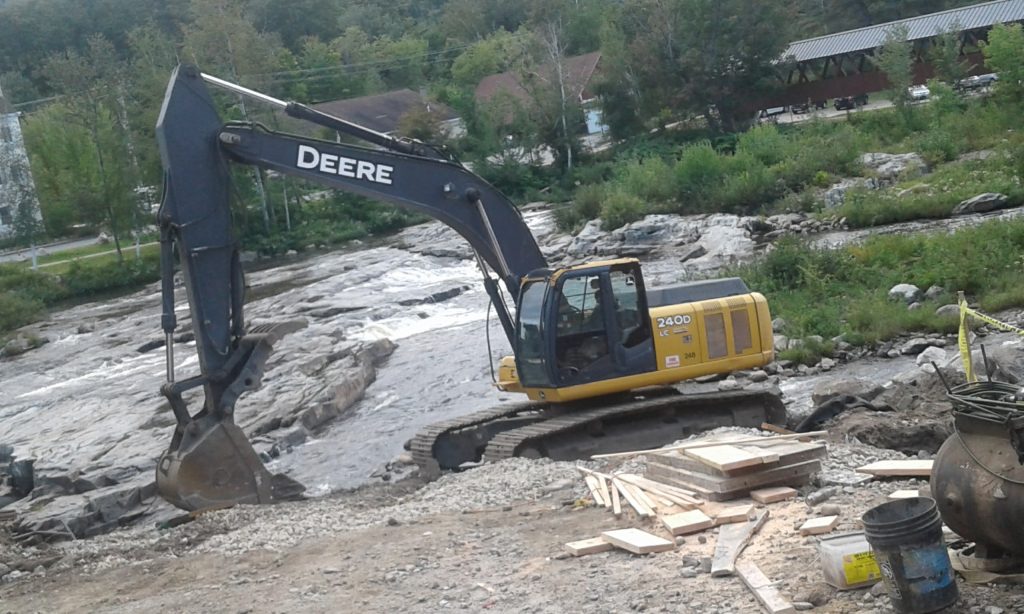 That number does reflect a 9.8% operating engineer employment rise and features a commendable $44,600 mean annual salary. 
Heavy equipment operator training courses
Heavy Construction Academy 
5 Industrial Drive Brentwood, NH 03833-6543
(888) 772-9002 or (603) 772-9002
One of the largest heavy equipment operator training centers in the state of New Hampshire is the Heavy Construction Academy located in Brentwood. They boast over 70 pieces of equipment for students to gain hands-on training with. This equipment includes bulldozers, front end loaders, skid steers, and more. 
The Heavy Construction Academy is also the only HEO school in the United States that guarantees a piece of equipment available for use for each and every student. Combined with field demonstration and classroom education, this hands-on training produces a well-rounded employee in the heavy equipment operator career upon graduation.