Students who complete heavy equipment operator training in Mississippi can join a workforce that features 2,550 HEO jobs in the state.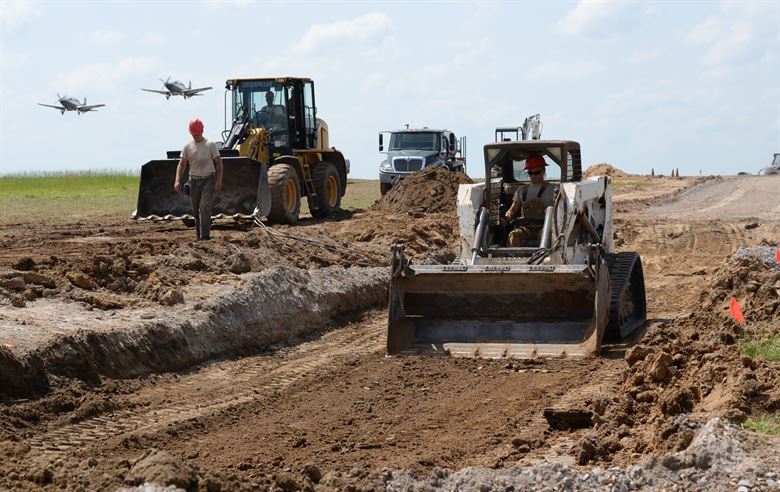 Roughly 3 of every 1000 jobs in the state are heavy equipment operator–related and 40 of every 1000 are in the construction field in general. Salaries range greatly throughout the state from $45,554 in Hattiesburg to $57,099 in Southaven.
Heavy equipment unions
Local 624 Heavy Equipment Operator Training School
1328 Highway 80 West Jackson, MS 39204
601-353-3914
Mississippi residents can enjoy Union-based heavy equipment training via the Local 624 office in West Jackson.The facility programs fluctuate depending on demand. Specialty courses are offered frequently, whereas the site offers special assistance in creating a customized apprenticeship package or intern program.