The state of Minnesota offers many training options for those looking to gain or further their employment in the heavy equipment industry.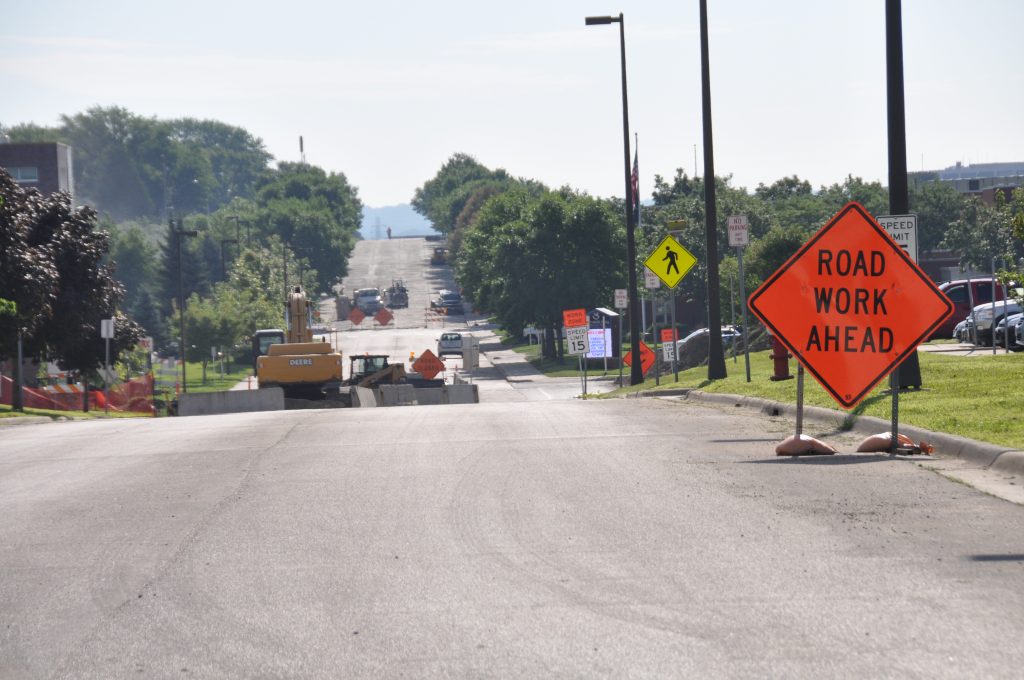 Some routes include taking HEO classes through local colleges, enrolling in specialized career training, or learning from Union halls in the state. Landing a heavy equipment operator job in Minnesota after schooling can gain a mean wage of $27.60 an hour.
Heavy equipment unions
Local 756 Heavy Equipment Operator Training School
PO Box 101 Rochester, MN 55903
507-251-522
[email protected]
The Rochester facility of the Local 756 provides heavy equipment training per trade union recommendations. Depending on the type of program a student wants to enter, there may be some prerequisite requirements that must be fulfilled prior.
Hands-on training as well as a strict classroom curriculum are requirements to complete any apprenticeship course. This holds true for the Local 756 HEO training programs.
Universities and colleges that offer heavy equipment operator training
Central Lake College
501 W. College Drive Brainerd, MN 56401
(800) 933-0346
[email protected]
Individuals can pursue a heavy equipment operations and maintenance diploma through Central Lake College in Brainerd. Successful completion will allow students to take the next step in their construction career, whether that be entry-level employment or transitioning into an apprenticeship or trade union program.
Central Lake College features a 360-acre facility that provides for hands-on training on a variety of different pieces of construction machinery. The four-semester program also offers students the ability to acquire their CDL driver's license.
Heavy equipment operator training courses
Summit Academy OIC
935 Olson Memorial Highway Minneapolis, MN 55405
612-377-0150
[email protected]
The construction program from Summit Academy in Minneapolis is designed to provide students job readiness skills through classroom and hands-on training. Coursework is completed through two 10-week phases. The first phase educates enrollees on the core elements of construction skills, whereas the second phase delves into the actual field training of the equipment.
Summit assists students in entering a trade union upon graduation as well. In addition, individuals who successfully complete the curriculum will receive pre-apprentice certification.
Minnesota Safety Training Professionals
22814 EAST COUNTY ROAD 8 PLAINVIEW, MN 55964 – 507-251-1235
1635 42ND STREET SOUTH FARGO, ND 58103 – 507-251-1235
There are two Minnesota Safety Training Professionals headquarters that offer heavy equipment operator safety instruction in the Minnesota area. Both the Plainview, MN location as well as the South Fargo, ND site provide safety training when and where you need it."The company offers two main types of safety training programs. One is the aerial lift operators classroom and the telehandler operators workshop to maintain the certification on training that is required every two years. The other is a diverse heavy equipment operator session that covers a variety of equipment from brands such as John Deere, Komatsu, Cat, and more.