Universities and colleges that offer heavy equipment operator training
Maryland has a number of high-profile commercial construction projects in development through 2020, which will expand the need for heavy equipment operators in the state. A few examples include the $20 million Eastport Plaza mixed-use development in Annapolis, the $38.5 million Berkshire Property in Crofton, and the $20 million Global Mission Church in Frederick.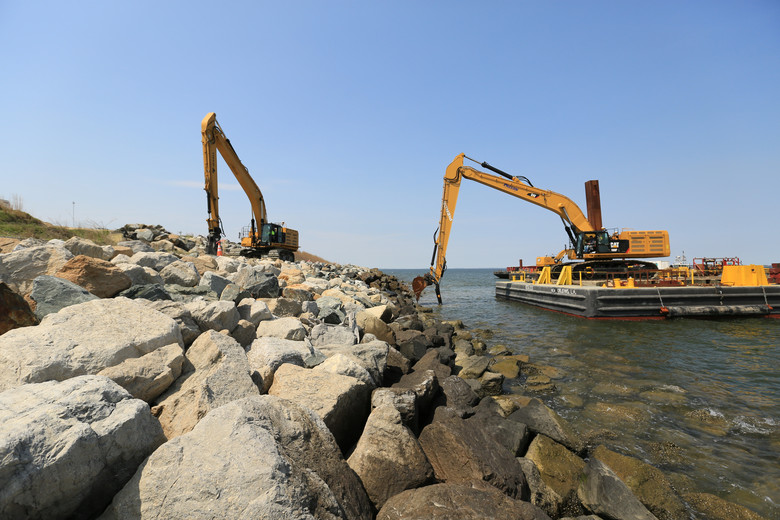 These projects and more should aid in expanding on the 8.5% heavy equipment operator employment increase the state enjoyed from 2014 to 2015.
Harford Community College
401 Thomas Run Road Bel Air, MD 21015
(443) 412-2000
The Harford CC heavy equipment operator program was implemented based on the industry expectations of a 10% growth through 2024. Through this course, students first complete their core requirements in Intro to Heavy Equipment, Site Work and Grading, Enhanced Site Work and Soils, and Excavation Math and Interpreting Civil Drawings.Once the core requirements are met, students go down a specialized path to earn a certificate on a particular piece of equipment. Selections include loaders, off-terrain fork lifts, dump trucks, backhoes, dozers, excavators, asphalt and paving, and rigging.