Heavy equipment operator training in Louisiana can be acquired either through local community college programs or through equipment providers. HEO is a growing industry that has seen an 8.9% rise in employment on an annual basis.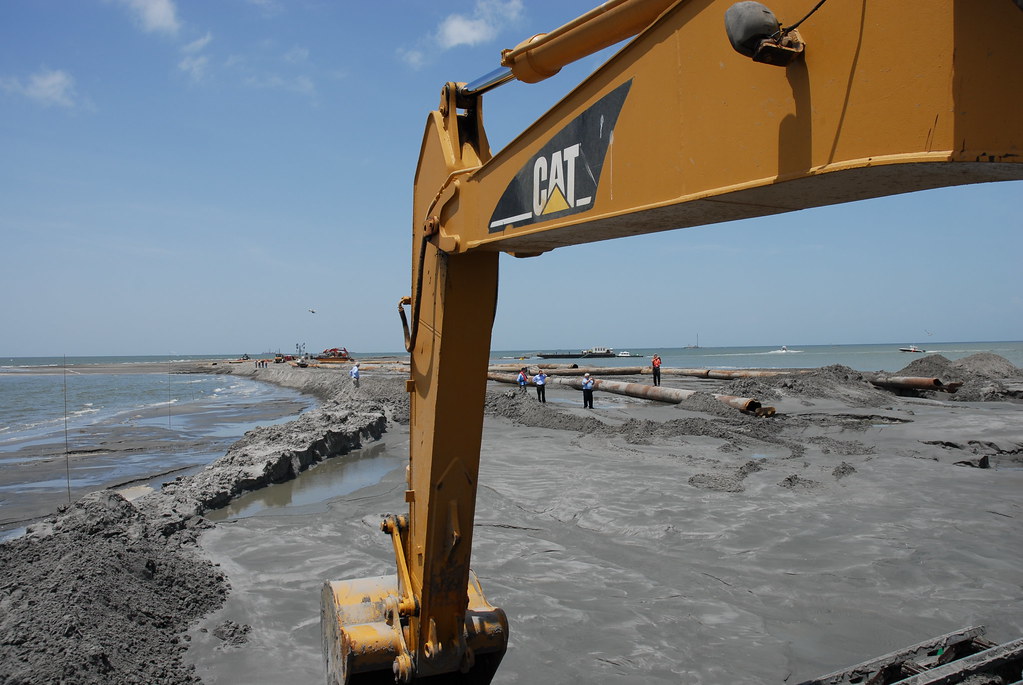 Louisiana features over 9,000 heavy equipment operator jobs, which are needed for such commercial projects as the $5.5 million St. Scholastica School Gymnasium or the $5 million Mid City Gardens Redevelopment, both in New Orleans.
Universities and colleges that offer heavy equipment operator training
Central Louisiana Technical Community College
4311 South MacArthur Drive Alexandria, LA  71302 – (318) 487-5443
508 Choupique Street Cottonport, LA  71327 – (318) 876-2401
P.O. Box 1465 2100 E.E. Wallace Boulevard Ferriday, LA  71334 – (318) 757-6501
P.O. Box 871 5960 Highway 167 North Winnfield, LA  71483 – (318) 628-4342
P.O. Box 62 521 East Bradford Street Jena, LA  71483 – (318) 992-2910
15014 Lake Charles Highway Leesville, LA  71446 – (337) 537-3135
117 Highway 1152 Oakdale, LA  71463 – (318) 335-3944
There are many different Central Louisiana Technical Community College campuses spread throughout the state where students can earn heavy equipment and other construction-related training. Each of the facilities offers modules derived from the NCCER certifications in Levels 1,2, and 3 of heavy equipment operation.
All the training done via the CLTCC is on Caterpillar Equipment sourced through Louisiana Machinery. The breakdown of instruction is roughly 80% practice compared to 20% theory. This is a 200-hour course that consists of 7-weeks of training. Class size is appropriated to 10 students to 1 instructor to 5 pieces of equipment. This means 2 students split a piece of equipment with adequate hands-on monitoring from the course supervisor.
Heavy equipment operator training courses
RHTC Incorporated
309 Smith Street West Monroe, La. 71291
(800) 400-1358
[email protected]
RHTC takes the approach of teaching future heavy equipment operators by seasoned veterans in the field. Most of the instructors at the facility have experienced a 20+ year career in the heavy equipment industry. Students can earn the same training they would on-the-job while being able to have any and all specific career-related questions answered as well.RHTC is a private firm that trains both students and current employees. The equipment they educate individuals on is especially geared towards crane operation. Some of the types of cranes and similar equipment available for training includes hydraulic cranes, lattice boom cranes, crawler cranes, overhead, tower, platforms, and aerial work.