Thirty seven out of every 1,000 people in Kentucky are employed in the construction and extraction occupations. Heavy equipment operators account for 6,610 jobs in the state, which represents a 5.6% annual rise in the industry.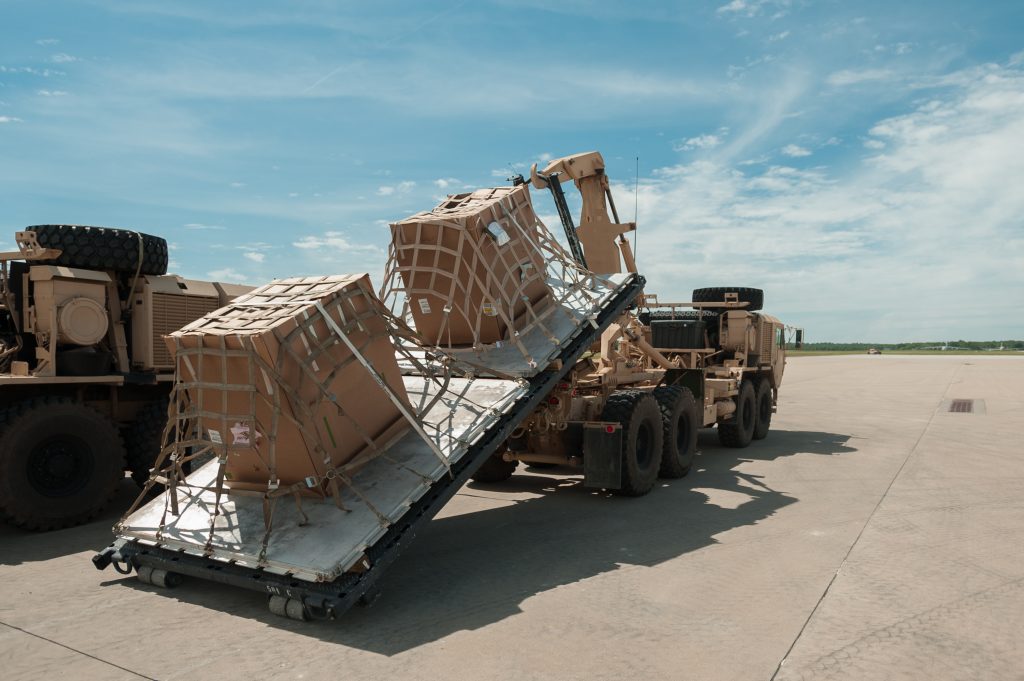 The highest paying heavy equipment operator jobs in Kentucky can be found in the Louisville area ($58,303). Other regions with salaries above mean include Covington ($58,131), Frankfort ($58,079), and Lexington ($57, 228).
Universities and colleges that offer heavy equipment operator training
Southeast Kentucky Community and Technical College
700 College Road Cumberland, KY 40823
(606) 589-2145
Students can pursue one of three avenues of accolades when they opt for heavy equipment operator training at the Southeast Kentucky Community and Technical College. They offer a general occupational degree, an operating engineer diploma, or a certificate earned on a specific piece of equipment – either backhoe, bulldozer, front-end loader, motor grader, or hydraulic excavator.
Course length varies, depending on the type of diploma or degree that is being sought after. Regardless, students will gain instruction in digging, ditching, sloping, stripping, grading, and backfilling to name a few.
Heavy equipment unions
Local 181 Heavy Equipment Operator Training School
P.O. Box 34 / 700 N Elm Street Henderson, KY 42419-0034 / 42420
270-826-2704
The Operating Engineers Apprenticeship and Training Program was implemented to ensure Local 181 members are highly skilled and motivated. The program is administered by three entities, including the Local 181, the Kentucky Building Association, and the Kentucky Highway Association.One consideration when training via a Union facility is that the scheduling is very flexible. There is year-round training available, and members can request a course on a specific piece of equipment to refresh or upgrade their skills and employment status. The apprenticeship program is geared to provide a novice operator the necessary instruction to become a highly skilled operating engineer.