There are nearly 60,000 jobs in Kansas for the Construction and Extraction occupations niche. Over 10% of those (6,420) are in the operating engineers and/or construction operators detail.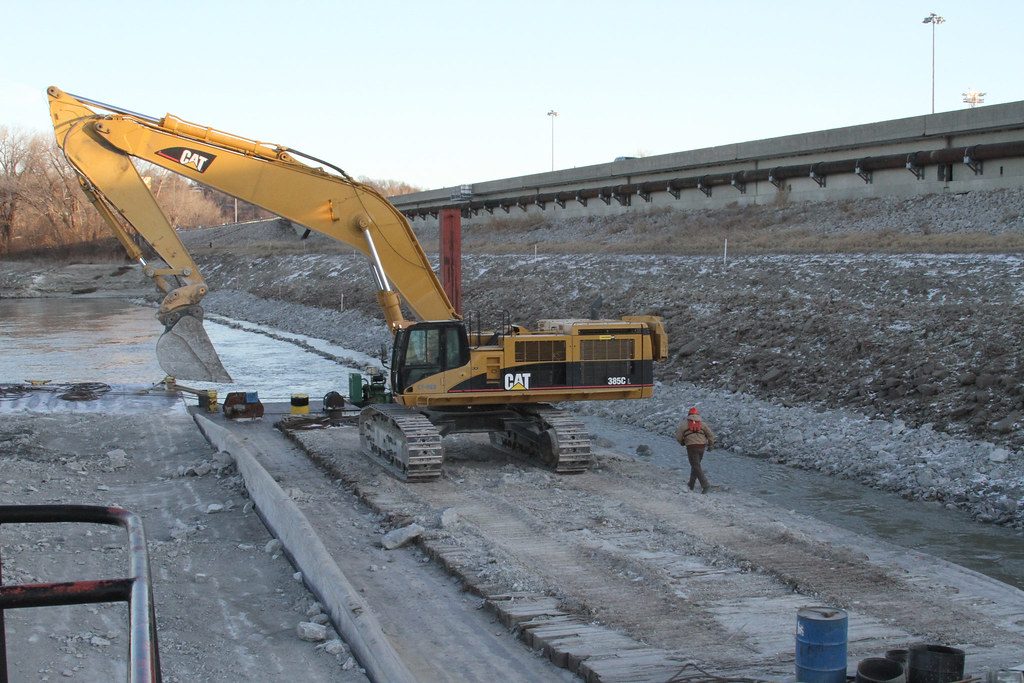 This number represents a 7% rise in employment, which is higher than the national U.S. average. The highest paying mean salaries approach $60,000 and are found in Kansas City and Wichita. Heavy equipment operator training in Kansas ranges from technical school courses to coursework available from local Unions.
Universities and colleges that offer heavy equipment operator training
Washburn Tech
5724 SW Huntoon St., Topeka, Kan., 66604
1-800-658-4655
The heavy equipment operator program at Washburn Tech in Topeka is available only to post-secondary students.
This course is designed for full-time completion over the course of two semesters. Upon completion, a 43 credit-hour certificate is awarded, and the individual will be eligible for advanced courses and further education degrees at Washburn.
North Central Kansas Technical College
3033 US Hwy 24 Beloit, Kansas 67420
1-800-658-4655
The North Central Kansas Technical College offers both a specific heavy equipment operator course load as well as the ability to add additional construction classes to achieve an A.A.S in Building Construction Technology.
The curriculum for the heavy equipment operator course lasts two semesters and has credit hours devoted to the operation of specific equipment. For example, the first semester is devoted to the operation and maintenance of a crawler tractor, scraper, motor grader, loader, backhoe and excavator. The second semester provides more hands-on training with these pieces of equipment and requires students to pass a number of in-field demonstration techniques.
Heavy equipment unions
International Union of Operating Engineers Kansas City 101
6601 Winchester, Suite 280 Kansas City, MO 64133
816.737.8600
The International Union of Operating Engineers in Kansas City has implemented a heavy equipment operator apprenticeship program through their Local 101. Enrollees are required to complete 144 hours of classroom training each year of their apprenticeship, while the rest of the time will be spent in on-the-job training.After successful completion of the apprenticeship program, individuals are eligible for journeyman upgrades for a CDL Class A, pipeline training, backhoe, horizontal directional drilling, or the John Henry rock drill.