There are nearly 4,000 heavy equipment operator jobs in the state of Arkansas as of May 2015. The industry experienced a 6.4% growth in jobs from 2014 to 2015. There are opportunities to earn upwards of $50,000 annually throughout the state of Arkansas. Little Rock ($56,209) is where the highest earnings are found, but other cities with considerable income for HEO include Jacksonville ($55,440), Pine Bluff ($54,390), and Jonesboro ($54,127).
Universities and colleges that offer heavy equipment operator training
The University of Arkansas at Monticello
346 University Drive Monticello, Arkansas 71656346
800 North Walnut Warren, Arkansas 71671
1-800-844-1826 or 870-460-10261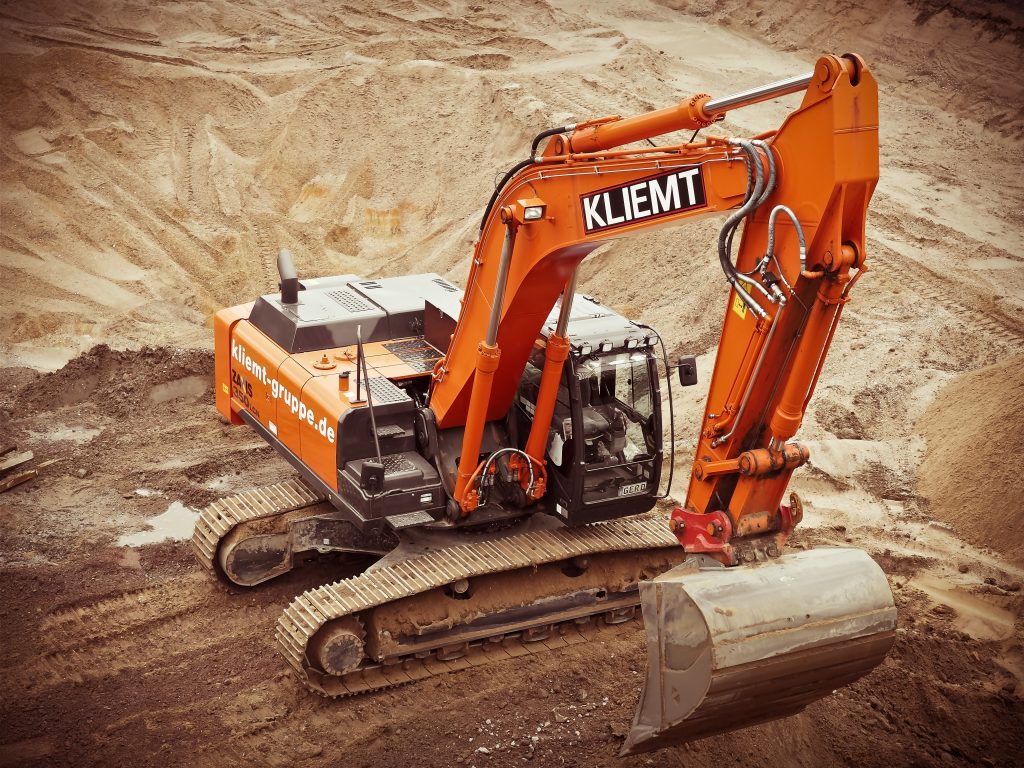 The set of heavy equipment operator training programs at two of the University of Arkansas campuses in Monticello and Warren are collectively known as the Arkansas Heavy Equipment Operator Training Academy. The program is administered via the Monticello facility but is actually held in Warren. In total, this HEO training has been in place for almost a decade. NCCER textbooks are used to fulfill classroom requirements. Approximately one month of each semester is spent learning operational procedures on a variety of leased heavy equipment machinery in the field. The program lasts two semesters and meets two days a week.